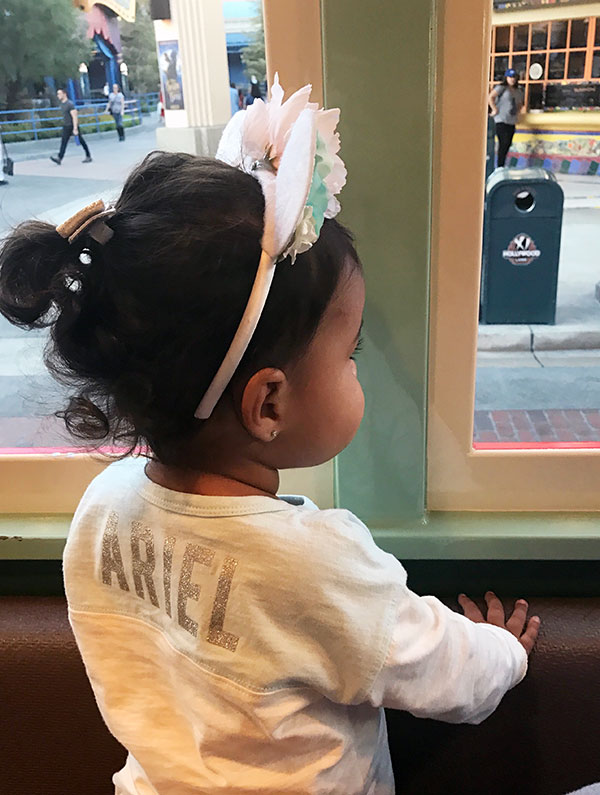 Any other California mommas out there? You're probably used to hearing those Disneyland requests come in whenever the weekend rolls around. It's Aden and Ariah's favorite place (did not take this girl long to become a Disney fan!) so a family weekend trip was in order. Gotta love Disney family traditions!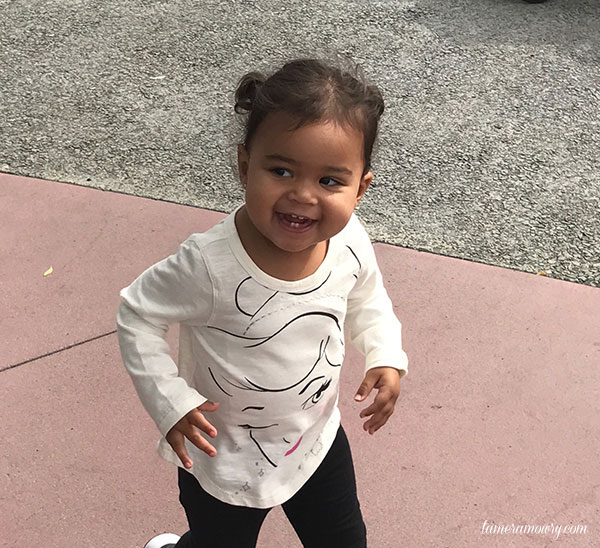 This time around we didn't have to travel so far, like when we visited Disney World last year. Still, Disney is a whole weekend affair.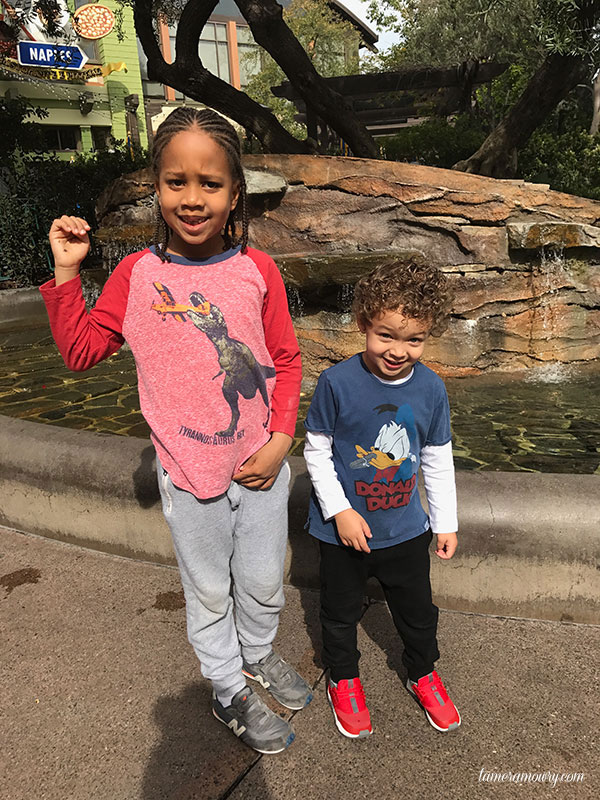 Aden was thrilled to be reunited with his cousin for our family outing. These two love getting together.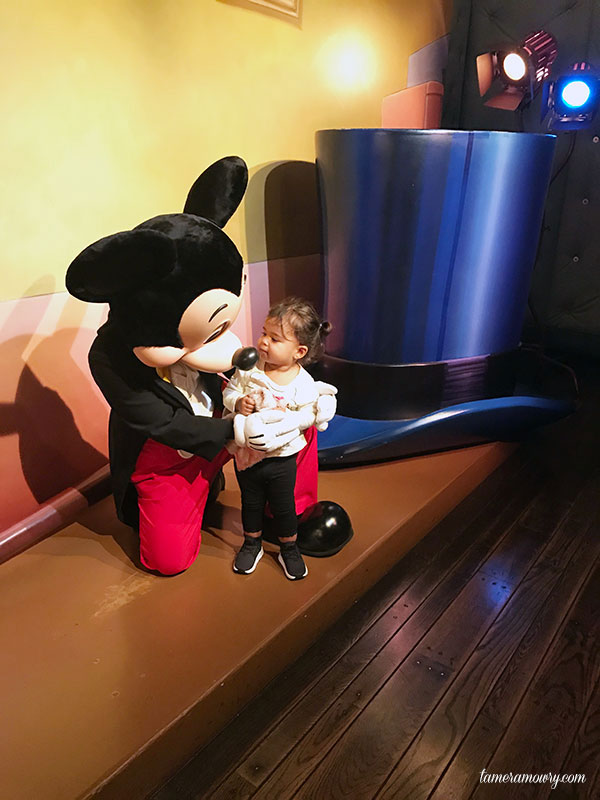 The Mickey moments were nice…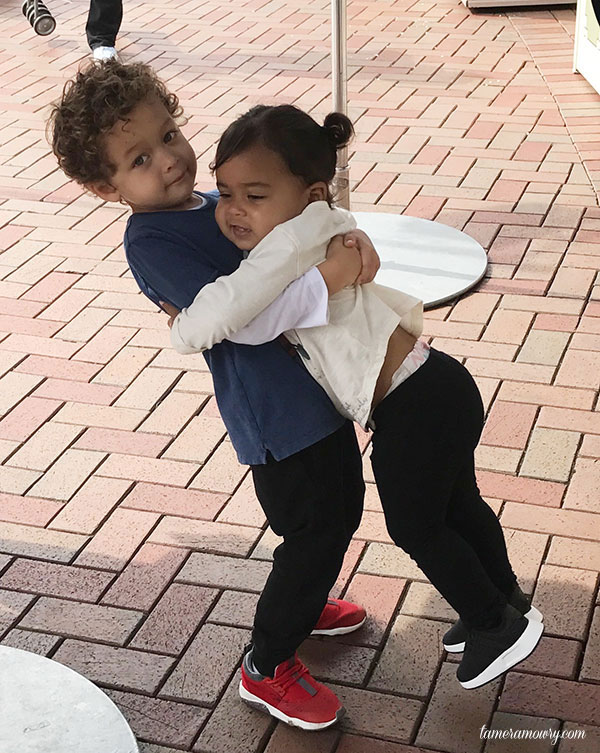 But the sibling moments were better!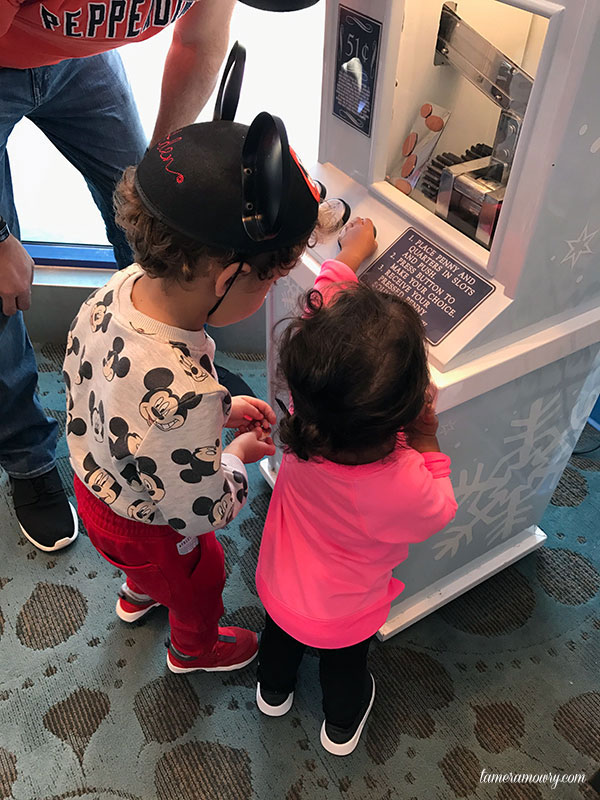 Did you guys ever do the penny machine? They were fascinated.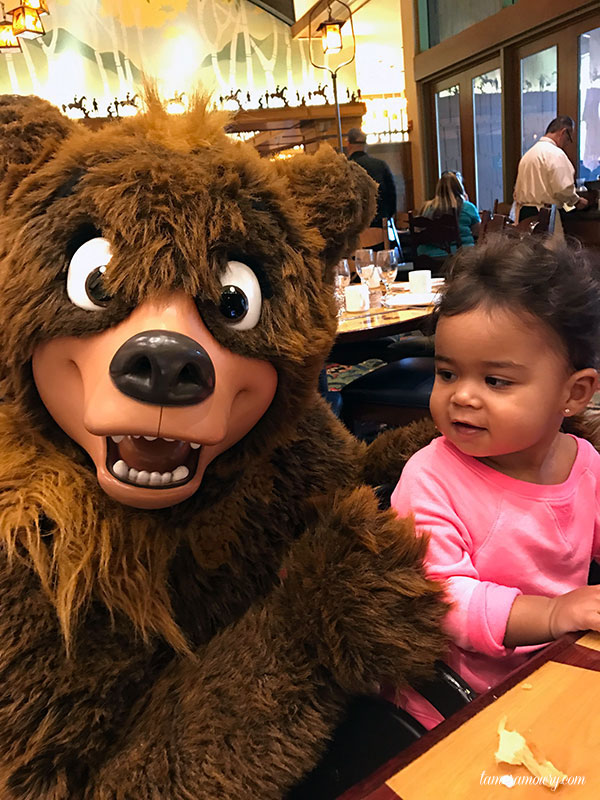 She loves making new friends.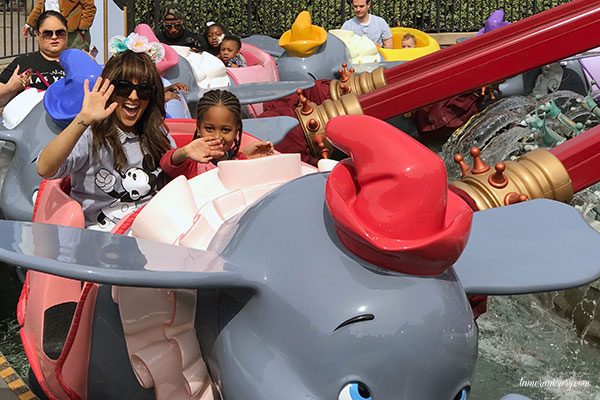 We had so much fun with Cree!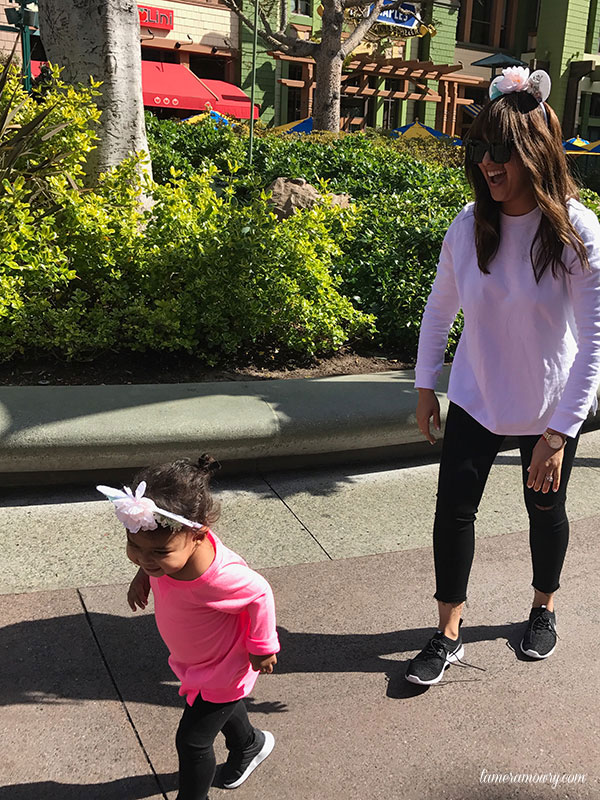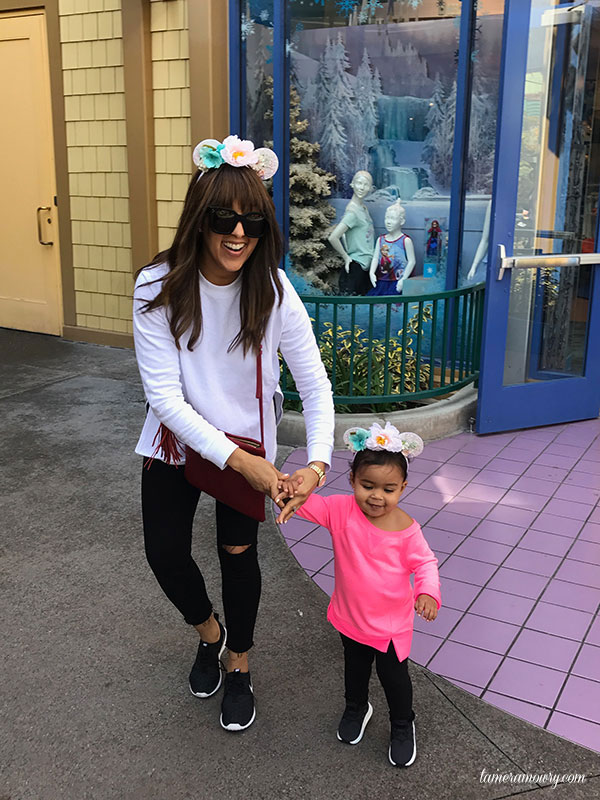 Let me tell you. Chasing kids throughout an enormous theme park is the best workout there is.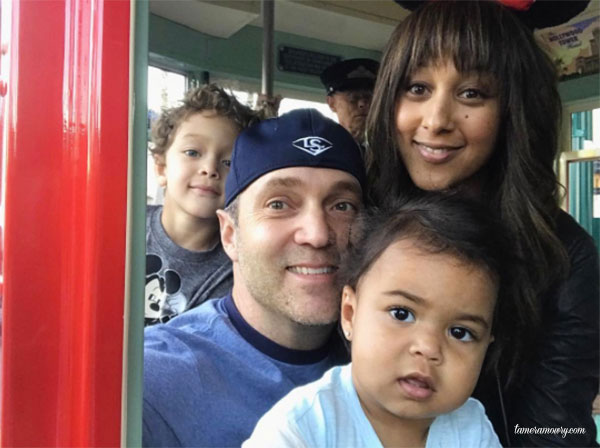 Ariah did not want to spend her Disney weekend taking photos, but we had to get a family selfie in.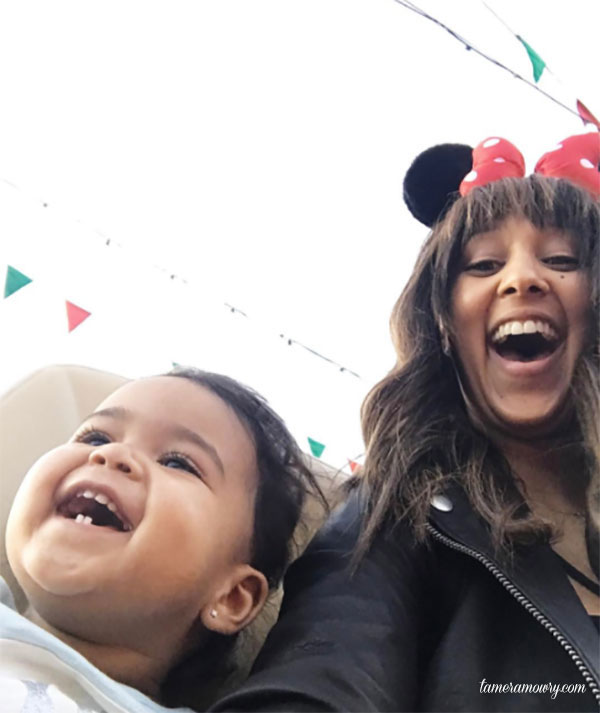 The trick is to catch her in the moment. Lol so fun.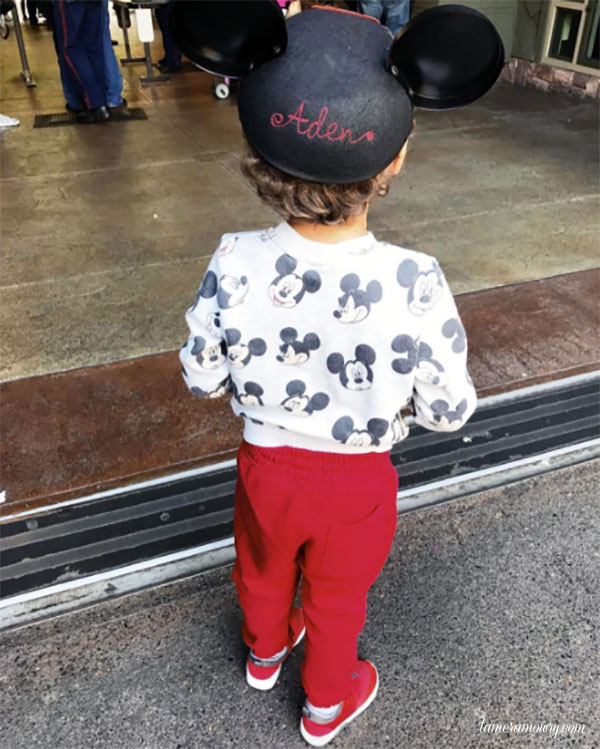 He refused to leave the park! So you can imagine how the ride home went…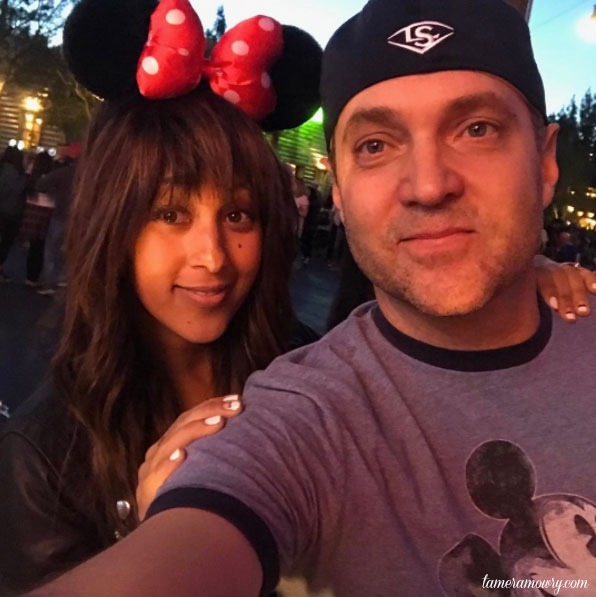 We survived! Family outings are always a blast… But don't forget to plan a day for recovery mode. So wiped out!
Do you have traditions for family trips or vacays? Share your stories below!
Xx,
Tamera