The busier life gets, the more time seems to pass us by. We each work harder, spread ourselves thinner and focus on our own needs less and less. When career ambition and the daily grind consume our lives, it can put us in a state of unrest. That doesn't mean that you don't love every second of life as a partner, parent and employee, but it does mean that when you lose yourself, you can be robbed of your passion for life and feel misguided in your pursuits. That is why taking time off is one of the best things you can do for yourself (and really, those around you).
I greatly enjoy time off between projects. Steady work is always welcome, but by taking time off I allow myself to focus on what inspires me –time off replenishes my soul and makes me a better, happier wife, mother and actress at the end of the day. It also offers a great deal of other benefits.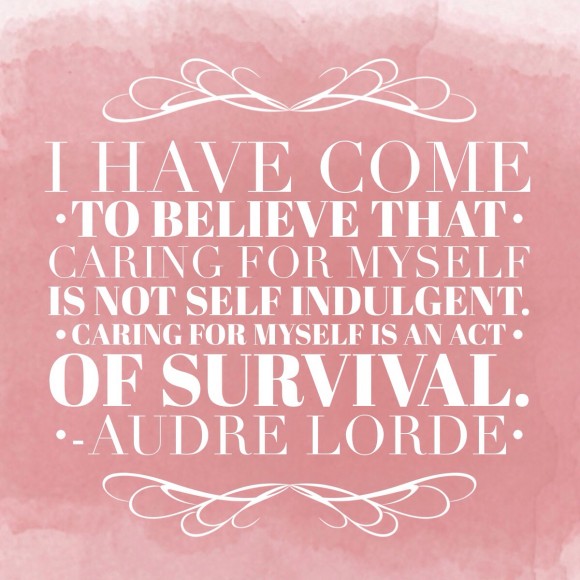 Taking time off can dramatically reduce stress, the risk of heart disease, memory loss, and can actually help our bodies to heal faster. It's also a perfect way to connect with our families in a fun and relaxed environment, or work on our own identities through me time. I cherish every day off I have with Aden because we can play together without the pressure of schedules. But a little me time also helps my happiness level and sanity. Time off can actually help you prosper as well. It's during downtime that some of the greatest ideas arise. Stepping away from work for even 24 hours can restore your drive to tackle projects with new vigor and creative energy. When productivity and happiness are high, career advancement is more likely to take place.  
So what's the next step when you decide you need a break? Here are a few tips for making the experience fruitful.
Tip 1: Saving Money
Taking time off doesn't need to be a financial strain on your family –extravagant trips or months off aren't necessary for finding yourself. No matter how much money you make it always pays to be financially responsible and set aside money for vacations, breaks or little personal treats. Before taking time off, decide to start putting a small percentage of your income aside. Once you've accumulated a nice nest egg – an amount that won't deplete your savings or alter your family's lifestyle –then plan your vacation.
Tip 2: Manage Vacation Days
Over 40% of Americans do not use all their vacation days. We're one of the few countries that don't take enough time off. Working constantly might seem like the best move, both financially and for your career, but vacations and even sabbaticals exist for a reason: they make you a better you. Make the most of the hard work you've already put in by keeping track of how much time off you've accumulated and use it before your days expire.
Tip 3: Create a Schedule
Taking time off doesn't always mean having nothing to do. This is the time to explore your passions and recenter your energy. Decide what you want to do with your time in advance, whether a creative endeavor or an excursion, and make an actual schedule of tasks. While short breaks can involve just catching up on missed sleep and treating yourself to a pedicure, longer breaks will be most beneficial for the soul – with a little structure. 
Tip 4: Attend a Retreat
If creating your own schedule isn't right for you, or you don't have more than a few days to steps away from the daily grind, look into attending a retreat. There are meditation and faith-based retreats that will give you the serenity to nourish the health of your head and heart. Creative retreats that surround you with likeminded people looking to further personal and professional growth are available too. Being immersed in such settings for 24 hours a day will help you to abandon your worries and create a bonding opportunity between yourself and others just like you. 
Have you ever taken time off to replenish your soul? What steps did you take to get back to the best you? 
Xx,
Tamera