It's so important to get the right nutrients during pregnancy (and always) and as active moms we're juggling SO much already. Throughout my pregnancy I opted for PALETA's meal planning and delivery service and it was a great help. The pregnancy service created by Chef Kelly Boyer was designed in conjunction with chefs, nutritionists, and OB/GYNs to get moms exactly what they need, when they need it. This includes PRE and POST natal meals and vitamins. The nutrition counseling that comes along with it helped me along the way too. Today I'm sharing a bit more about PALETA and what they offer, plus a giveaway for one reader!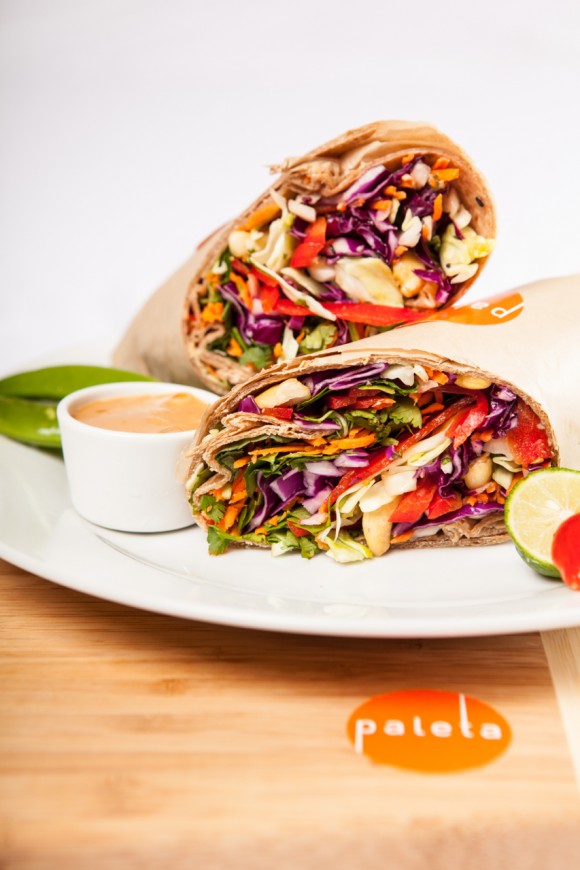 Expecting mommas, here's what comes with PALETA pregnancy: 
Nutritionally designed and portion controlled meal plans help move new mommies through the different phases of pregnancy. Prepared with the freshest, locally sourced, cruelty free ingredients available to…
· Address your unique nutritional needs
· Focus on certain foods depending on trimester
· Minimize exposure to food toxins
· Sustain your energy levels
· Master cravings
· Enhance your natural glow
Plan Options
FIT MOMMY: 1350 kcal
· Body After Baby – get your body back in fighting shape
HEALTHY MOMMY: 1750 kcal
· High quality, whole food
· Healthy diet can help alleviate morning sickness and exhaustion
· Ideal for nursing mommies
POWER MOMMY:  2350 kcal
· Moms on the go
· Breastfeeding twins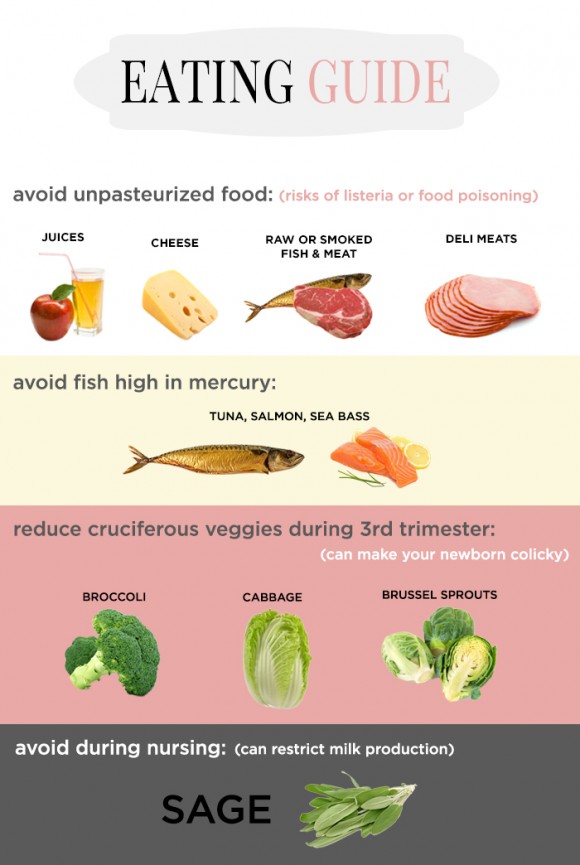 As for eating for two, it's not exactly necessary to double your food intake. As long as you make good calories count, an extra 350 (additional 250 recommended if you're nursing) calories per day, rich in folic acid, iron, calcium, vitamin D and vitamin B-12 (for vegetarians/vegans).
They also offer a Blissful Beginnings gift pack with meal delivery, healthy snacks, and Welcome Home Baby kit complete with onesies, swaddles, eco-friendly baby bottles, and more. It can be delivered to the hospital or home – so it's a gift option.
The delivery service is available to those in California, Las Vegas and Phoenix, but juices, cleanses, snacks and more are offered nationwide. See the pregnancy menu samples on PALETA.com.
PALETA Giveaway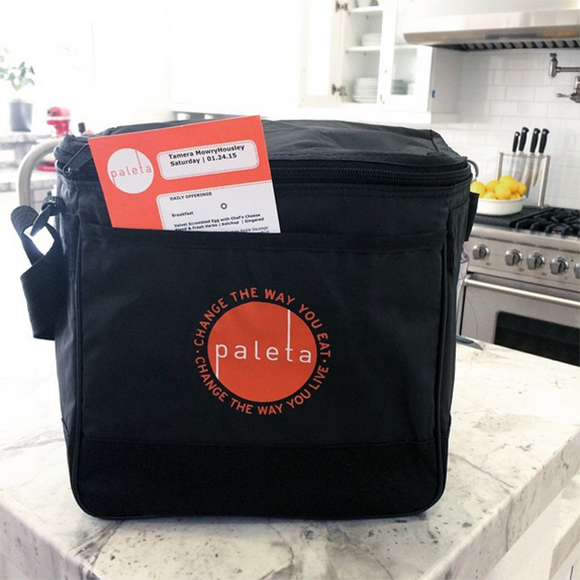 1 reader will win 5 Days of PALETA PREGNANCY or 3 Days of their 100% certified organic cold-PRESSED Juices delivered or shipped right to your doorstep!
*For meal delivery, must reside in CA; Las Vegas, NV; or Phoenix, AZ.
Here's how to enter…
1. Sign up for my newsletter here.
2. Sign up for PALETA's newsletter here.
3. Follow PALETA @eatPALETA 
4. Leave a comment below telling us why you'd like to win!
Xx,
Tamera