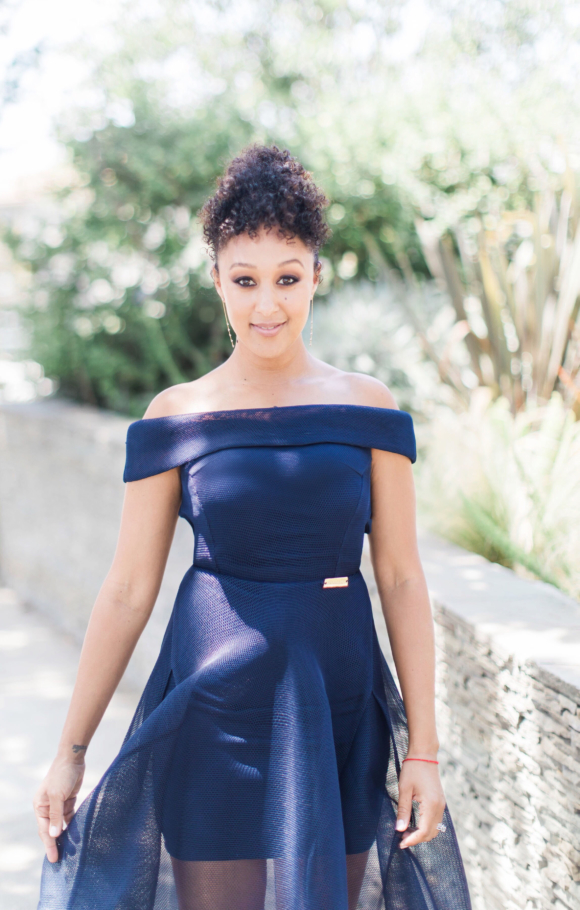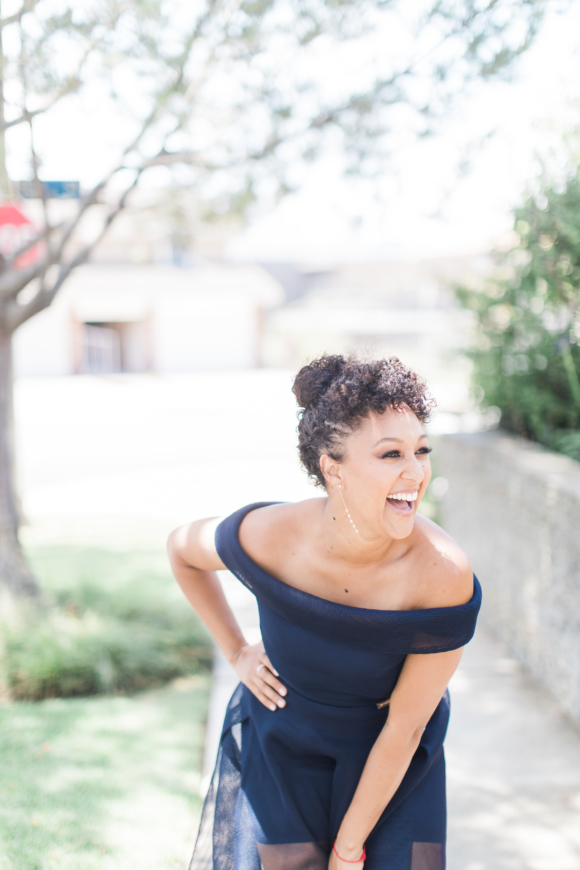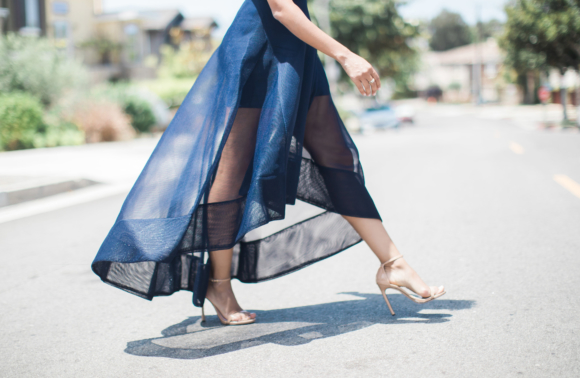 I love the chance to get dressed up! Whether it is for a wedding, a party or for a work event, I always jump at the chance to put on a cocktail dress and feel glam for the night. The whole process is fun for me — From finding the perfect dress, to doing my hair and makeup, and putting on a pair of heels.
Whenever I have a reason to get all dressed up, I get so excited to start the search for the perfect outfit for the occasion. This season, I have a few fun events happening that call for cocktail / formal attire, and I am already on the hunt for the perfect dresses (other than the one I am wearing in the photos above, which I adore). While I can definitely get behind a simple and classic silhouette, I am way more into a dress that also has some kind of wow factor and that highlights my personal style. The dress doesn't need to be crazy expensive or over-the-top; but small details or embellishments like a dramatic sleeve, a sheer panel or a perfectly placed ruffle are things I look for to make the dress special.
Above all, I always want to find a dress that suits my personality, and that I feel good in. I think that confidence is the most attractive thing that a woman can wear, and if you can find a dress that you feel like a million bucks in, you will light up the room!
Here are some of my favorite occasion dress looks this season!
What do you guys look for when you are choosing an occasion dress? Let me know if you have a go-to style! 
Xx
Tamera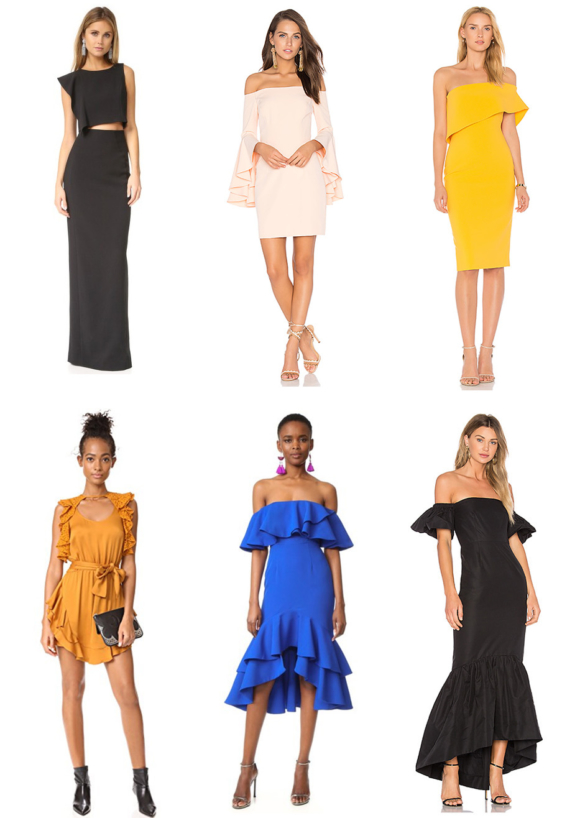 TOP ROW, LEFT TO RIGHT: Black Halo Maple Two Piece Maxi Dress | MILLY Selena Mini Dress in Peach |  LIKELY Driggs Dress in Yellow
BOTTOM ROW, LEFT TO RIGHT: Marissa Webb Mateo Dress |  Fame and Partners Sasha Dress |  JILL, JILL STUART Ruffle Off the Shoulder Maxi Dress in Black