Pictures can say a thousand words. They can also encapsulate a time in our lives. That's why I love being able to do photo shoots with Aden and Adam. By the end of the day we have multiple moments captured – there for us to enjoy for years to come. They'll surely evoke emotions, remind us of a time when Aden was little, and reinforce our never ending love for the Giants. ;) And thanks to our favorite photographer, Katee Grace, the results of these shoots are always beautiful (though I am biased). Katee's work is stunning! I was so happy to work with her recently to snap pictures of our little abode and to create content that I'll be sharing with you all over the next few months.
Many think photo shoots are super glamorous or staged, for us, we love having them in our home – in our element. There will be plenty of these making their way onto the pages of my site, but for now here's a little behind the scenes peek at our family photo shoot and one of my favorite resulting images.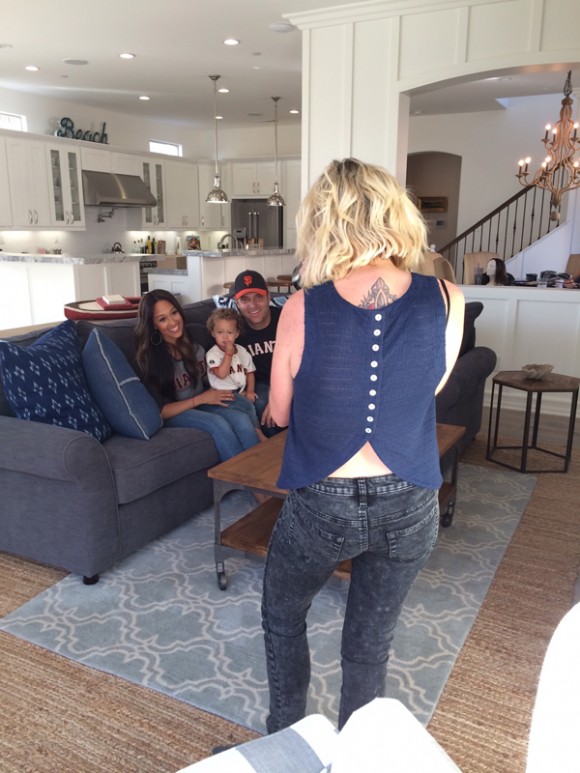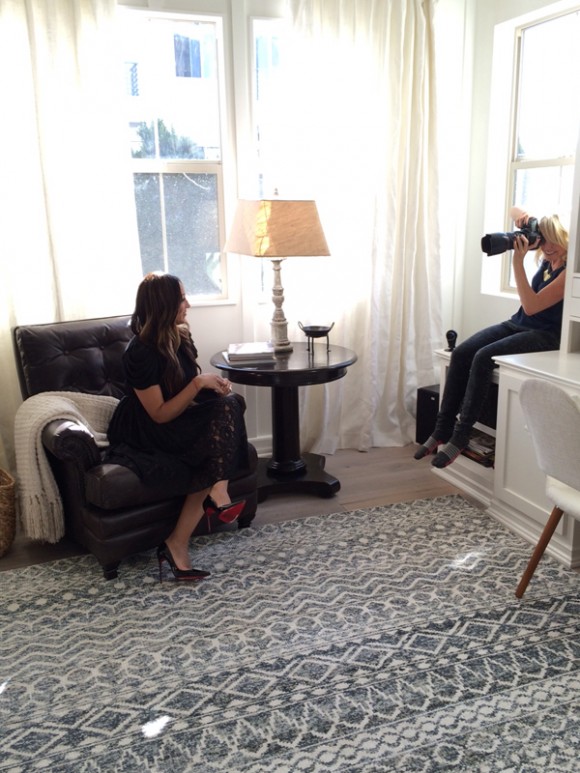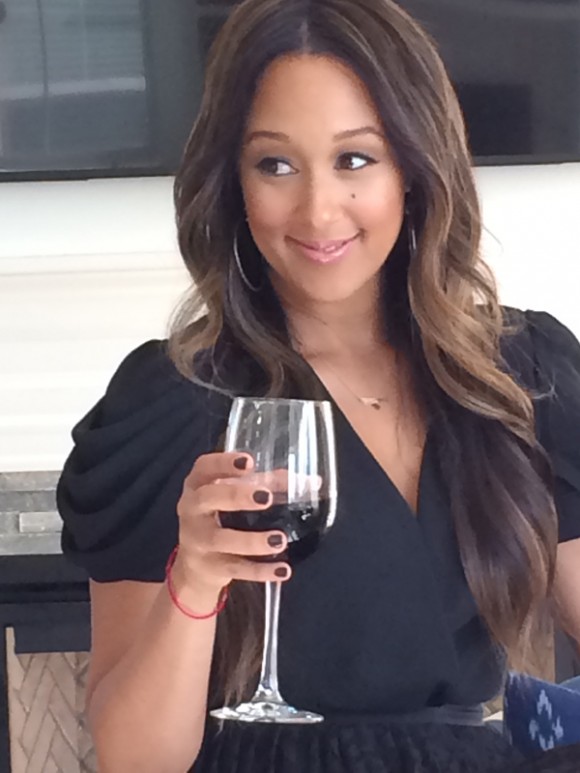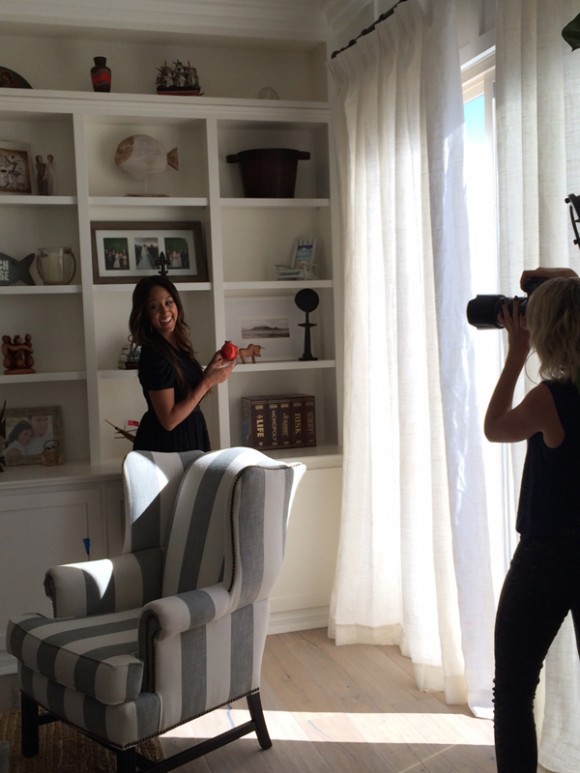 If you love Katee's photos as much as I do, check out her website.
Xx,
Tamera