From watermelon juice to infused waters, I think it's clear that the Housleys love a refreshing summer drink. With Fourth of July coming up, not to mention summer parties, this is an easy, simple, and delicious drink to share. Here's how to make a batch for 4-6, though you may just want to whip up a single serving whenever you crave a treat ;)…
First, gather your ingredients…
• 5-6 lemons for juicing, depending on size and if you save wedges for garnish
• 1 cup sugar
• 1 cup water + 5 additional cups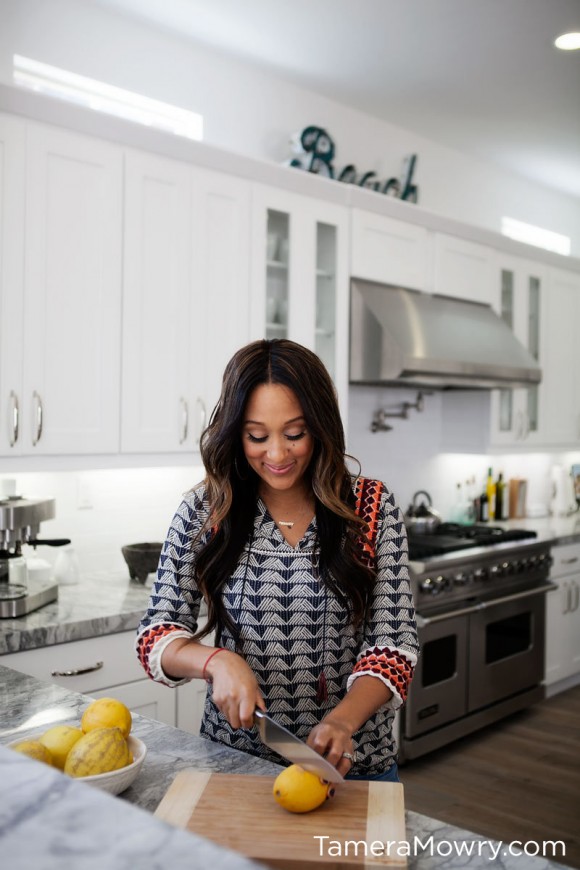 These lemons were huge!
To dissolve the sugar better, you can create a simple syrup by boiling the first cup of water with the sugar on low heat. Do this first, then set aside to let cool, and cut your lemons.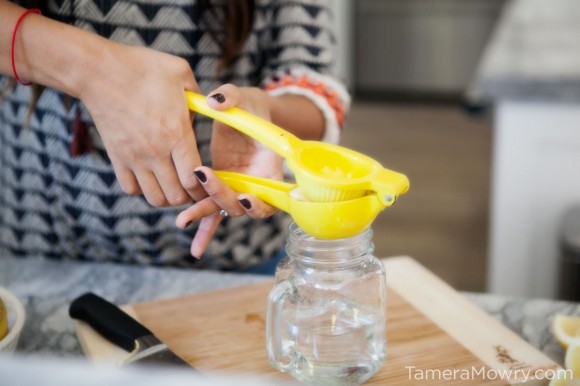 Then it's time to get juicing…
Note: 1 cup of lemon juice = about 6 lemons. Also, if yours are Meyer lemons, keep in mind they're sweeter!
Next, if you want, strain out the pulp before adding it to your cooled simple syrup mix. Or just drink as-is! Lastly add in your water. If you used all your lemons and sugar, mix in 5 cups of water. Then adjust ingredients to taste. Make a batch then serve it up in cute mason jar cups for summer…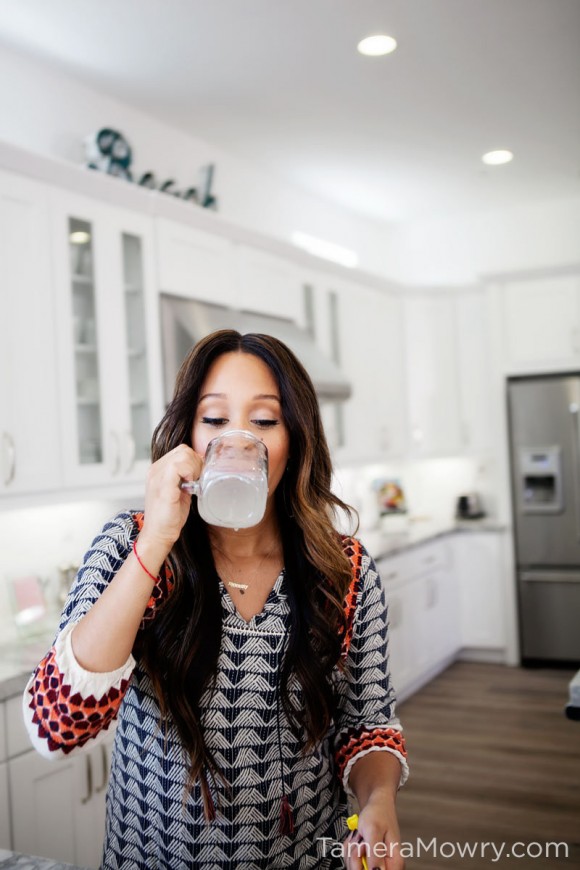 Gotta try a glass first, right?
Add basil or mint, or even berries for an added twist.
Xx,
Tamera