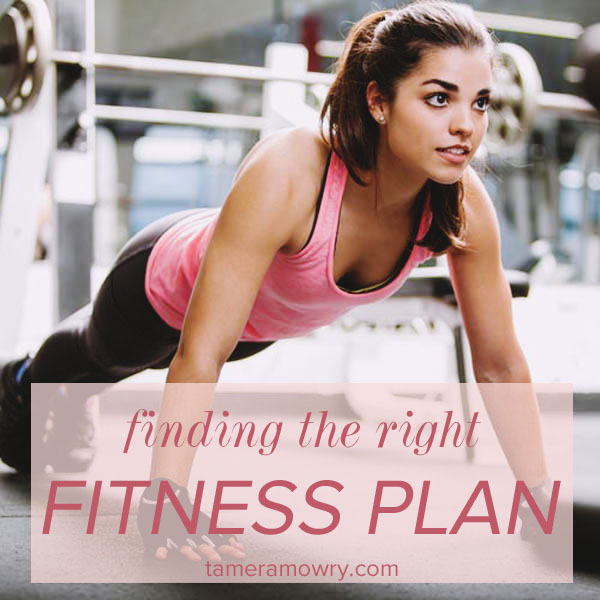 Regular exercise is known to decrease stress and contribute to happiness. It's just as rewarding mentally as it is physically. However, starting a fitness routine can be overwhelming given all the options. From cycling to Pilates to just plain ol' going on a jog, it takes a little trial and error to see what works best for you. Here are a few in particular to get you started, along with the benefits of each:
Jogging
Going for a run is the classic way to get your heart rate up, release endorphins, and burn calories. The best part is that if you get bored, you can always change up your location.
Perfect for: Those who want a free workout that they can do anywhere at any skill level. Especially if you love the outdoors. It's great for those who don't mind if other people see them getting their workout on. Jogging is perfect for beginners because you can start and stop at any time, and if you feel like it, you can always run faster!
Spin Class
I love spin. It's a high intensity endurance workout that burns an insane amount of calories in a relatively short period of time. Plus, it's a group effort so you have the support of the other people in the class and the instructor to keep you motivated.
Perfect for: Anyone who loves group workouts, and those who are externally motivated. It's also great for people who want to push themselves to new limits, and people who love cycling already, but want something in between actual bike rides.
Pilates
Pilates is a workout that challenges your body in terms of strength, flexibility, and balance. It's an all-over workout that doesn't just target one muscle group, so you can expect to see improvements across the board.
Perfect for: People seeking increased strength and flexibility, and those who want to be more in tune with their bodies. Also for those who have had previous injuries or want to prevent future ones, as it emphasizes technique. With Pilates, you can exercise in the comfort of your own home, though it's also a popular group activity.
Yoga
Yoga strengthens and increases flexibility at the same time, which is difficult to get from weight training. Regular yoga can increase serotonin levels, among other mental benefits, allowing you to de-stress and find happiness. People who practice yoga generally feel less stressed.
Perfect for: Those who want to improve mental health just as much as physical, and increase harmony with the body and mind. If you want to tone your body and feel more relaxed, this workout would be worth a try. Just as with Pilates, it also helps prevent injuries and balance the body.
Aerobics/Dance
Cardio workouts like aerobics, dancing, jogging, and swimming all increase endurance, strength, and muscle-tone, while decreasing fat. If you want to lose weight, some sort of cardio workout is a must. Dancing helps you do all this in a fun, yet fast-paced way. There are so many routines out there, head to the gym or grab a DVD for ideas!
Perfect for: Dancing is great for people who love to get moving, but tire of regular jogging, and really love to make their workouts fun. It works for solo workouts from the comfort of your living room and group exercises at the gym.
This is by no means an all-inclusive list! Add in your favorite type of workout below.
Xx,
Tamera
Photo: Womens Health Magazine