Thanks to everyone who tuned into the Facebook chat I did earlier this summer. It was so fun to try out the live chat and actually get to connect with some of you! There were soo many questions I wanted to answer but didn't get the chance to. Since I can't do those chats everyday (as great as that would be), I thought it would be fun to start a new series here on TameraMowry.com called Ask Tamera. That way, I can answer some of the questions that are commented on my site and social media. And of course, I'll try to do another chat ASAP!
Matching up some styles for our bedroom.
One question I thought was intriguing was from Facebook user Teressa H. She wanted to know what my hobbies are when I'm not busy running around as a mom or spending time with Adam. Great question!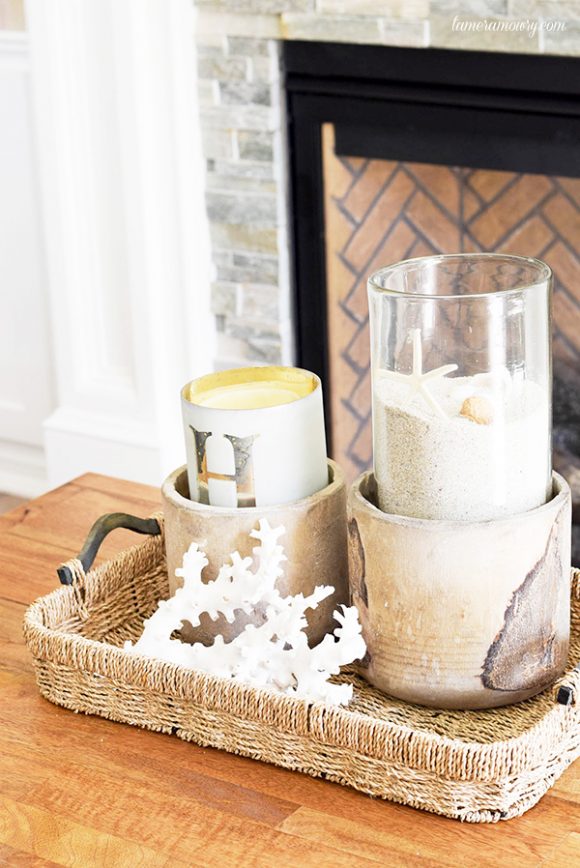 A favorite hobby of mine that those of you who have read my site for a while now will know about is interior design! I love to design and decorate. In my opinion, there are few hobbies more special than this because it's all about making your house a home. Your home is where you spend your most precious moments – the ones with your family – and I don't take it lightly! I love dreaming up new ways to make this look as special as it feels.
The design part of a house involves things like gathering a moodboard of photos on Pinterest and choosing a color palette. Then there's picking out specific colors and types of things like paint, flooring, tile – all that fun stuff. And when it comes to home décor, you can REALLY have fun with it. I love that each of the rooms in our home is different and specific to who will spend time in it.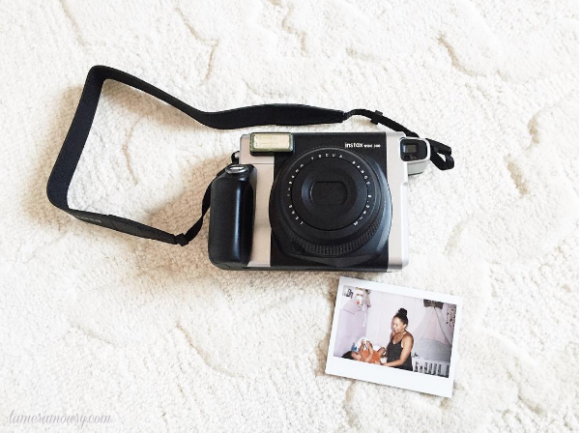 Aside from home décor, another hobby I've recently gotten into is this Fujifilm Polaroid camera. I'm obsessed! You know how I love taking and sharing photos of my kiddos. Now I have a whole new way of collecting them, and I'm creating a keepsake box. If you love taking pictures or printing photos of family and friends, doing a project with the prints is a must.
First of all, just taking photos is a fun hobby. Making something out of it is another way to keep those memories alive. As great as sharing on Instagram is, the process of creating something like a box or a scrapbook is a really therapeutic way to reflect on memories and get crafty. So next time you have an evening to yourself, why not grab a glass of wine, spread out all your photos on the table, and dig in?
Hope you liked this first edition of Ask Tamera! What other questions do you have? And what hobbies fill your precious free moments?
Xx,
Tamera