It seems like just yesterday, I was waiting for Ariah to make her appearance into the world. How quickly two months goes! I spent much of that time adjusting to having two little ones and determining when I felt comfortable showing Ariah to the world. Not going to lie, I loved keeping her all to myself. But when People Magazine asked if they could take part in her unveiling, I couldn't say no. Everyone would soon see her on The Real, and I couldn't contain my joy any longer. It just seemed like the perfect fit.
So a few weeks ago, their photographer showed up to the house and snapped some photos that I truly can't get enough of. It was an easy day, beyond Aden having one slight meltdown (oh, what it's like to be two), but overall it was so fun to have my glam squad back by my side and some incredible moments captured with the family and our beautiful new addition, Ariah Talea.
Here are a few behind-the-scenes pics of our little family from shoot day. Enjoy!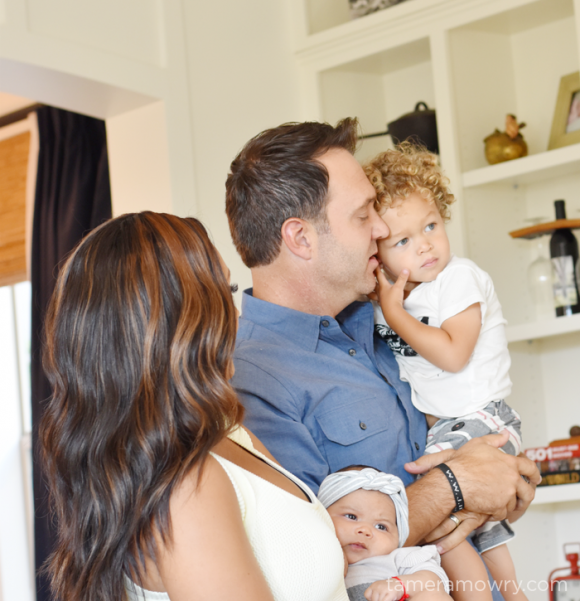 Don't forget to pick up a copy of the magazine, on stands now, or check out the online piece at people.com.
Thanks again to People and to all of the fans who've been AMAZING and said such sweet things.
Xx,
Tamera