Whew, what a crazy last couple weeks it's been. We have so many family birthdays around this time, 4th of July, trips to Napa, and I did some traveling for Essence Fest. But before it got too crazy we had a nice, intimate family birthday party for Ariah, and so many of her favorite people were there.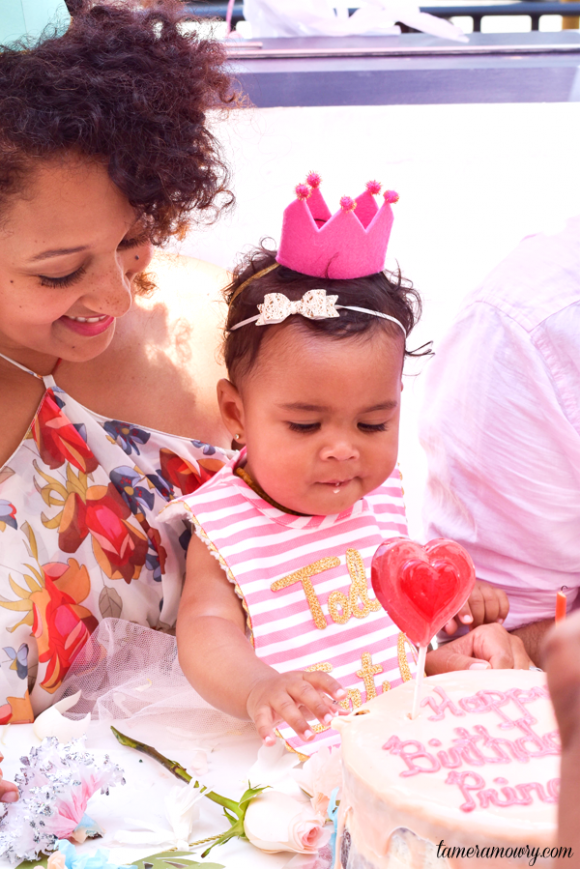 Safe to say she had a good time.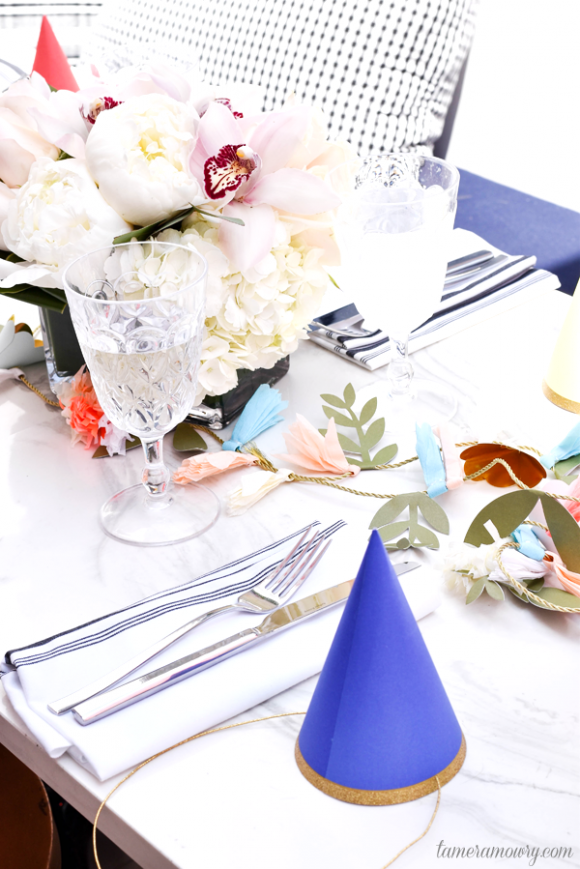 We had the party at Au Fudge, which is the cutest restaurant made specifically for family celebrations.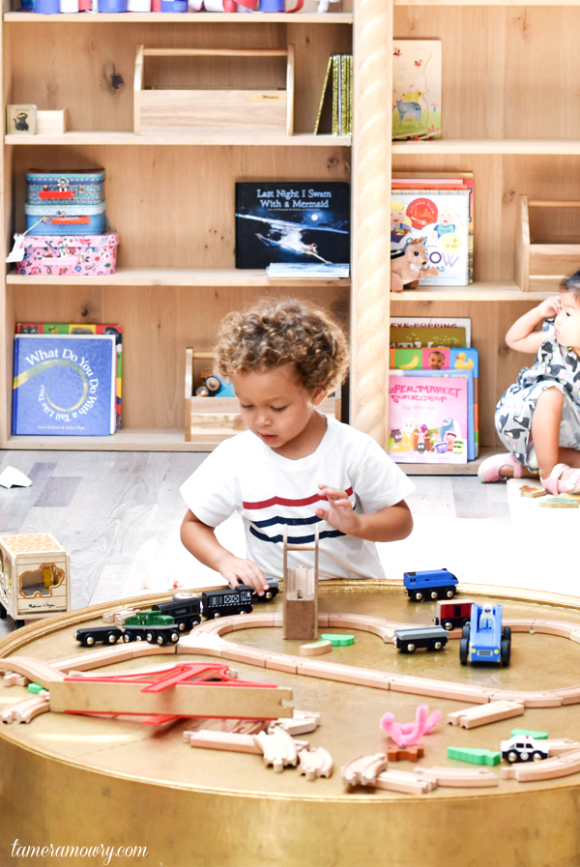 They have a little playroom that's perfect for when little ones get restless and need an activity.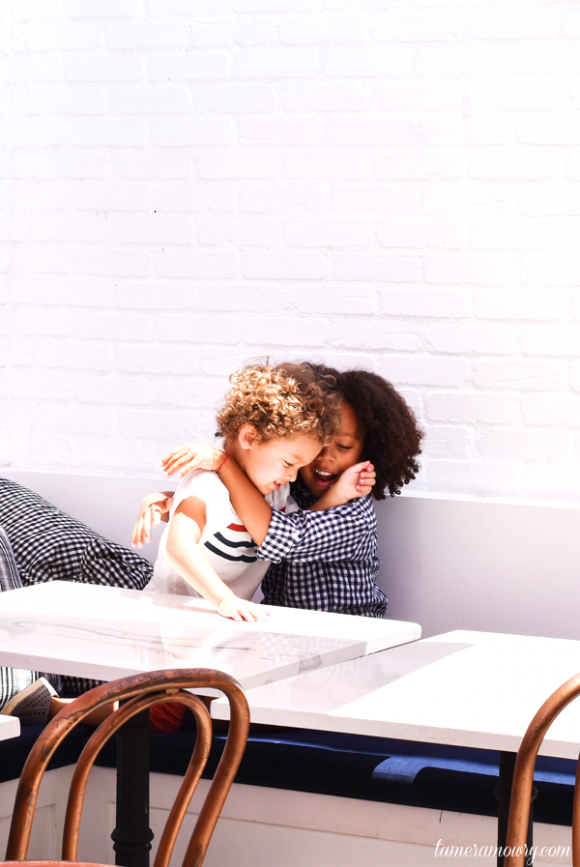 Aden was thrilled that his Cree was there too.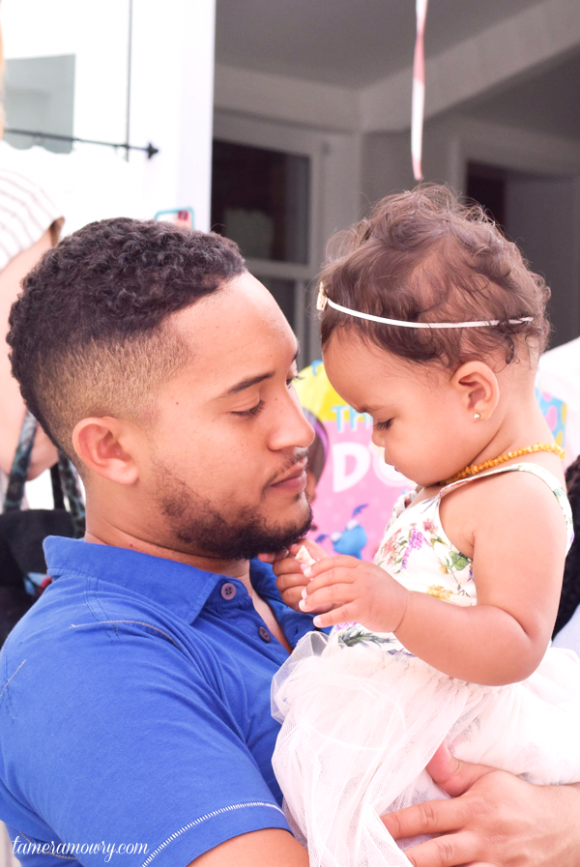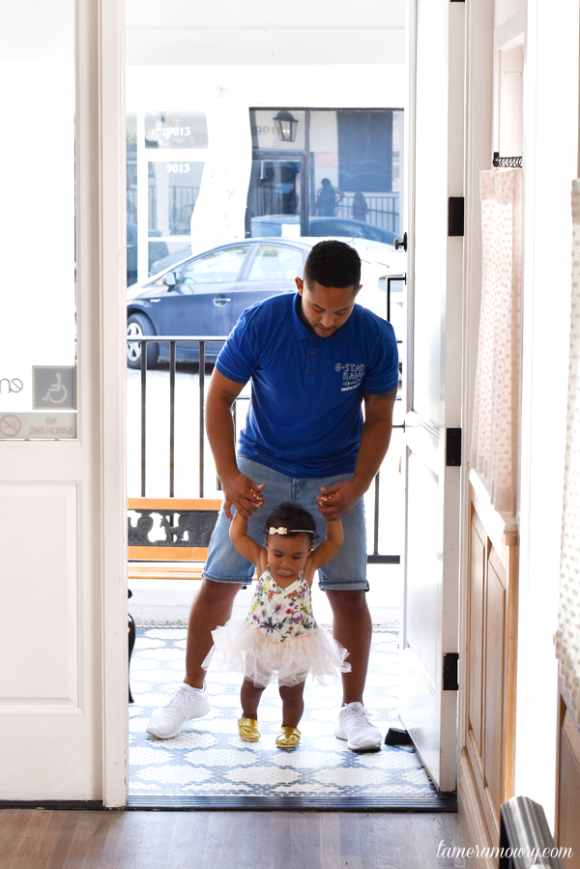 Uncle Tahj time.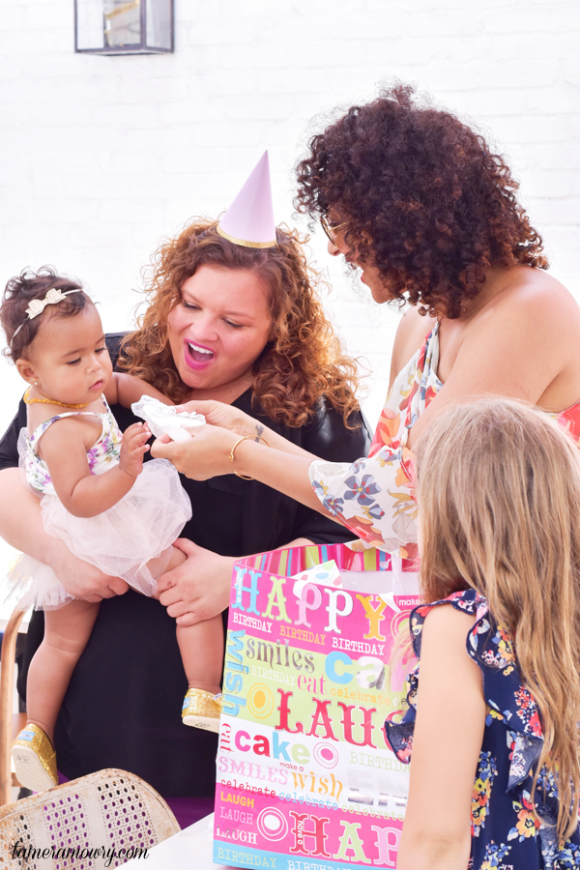 After a delicious lunch it was time for presents. Luckily Ariah had Andrea to help her with all her new goodies.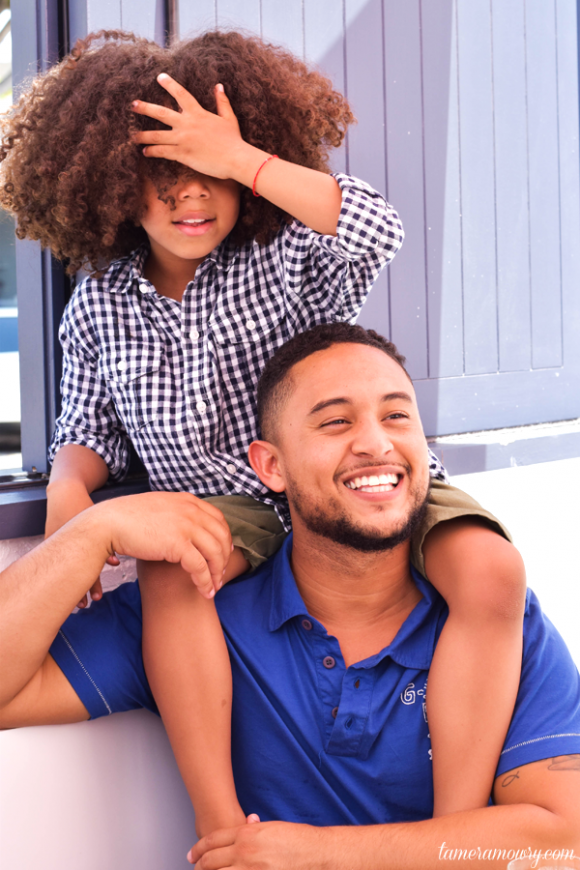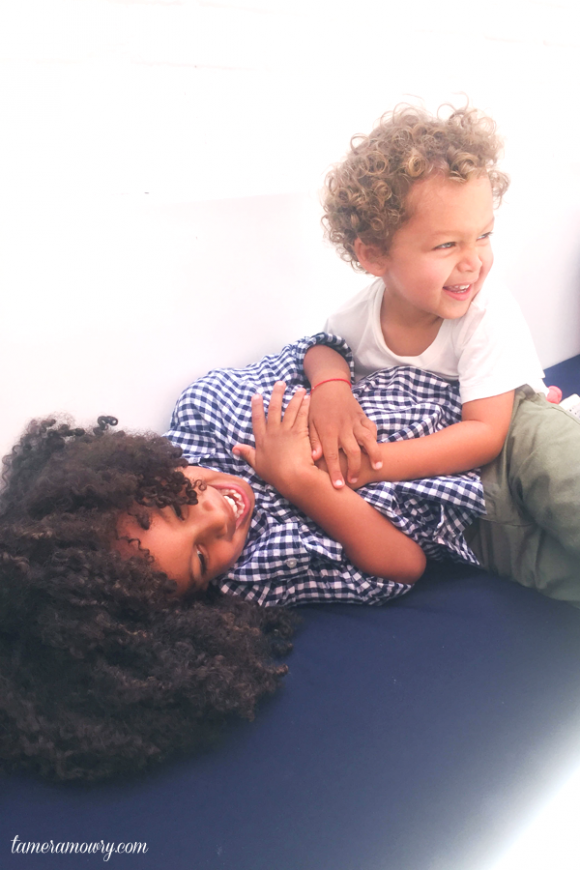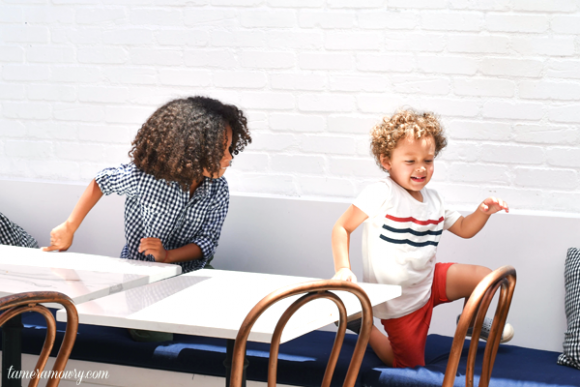 Boys being boys.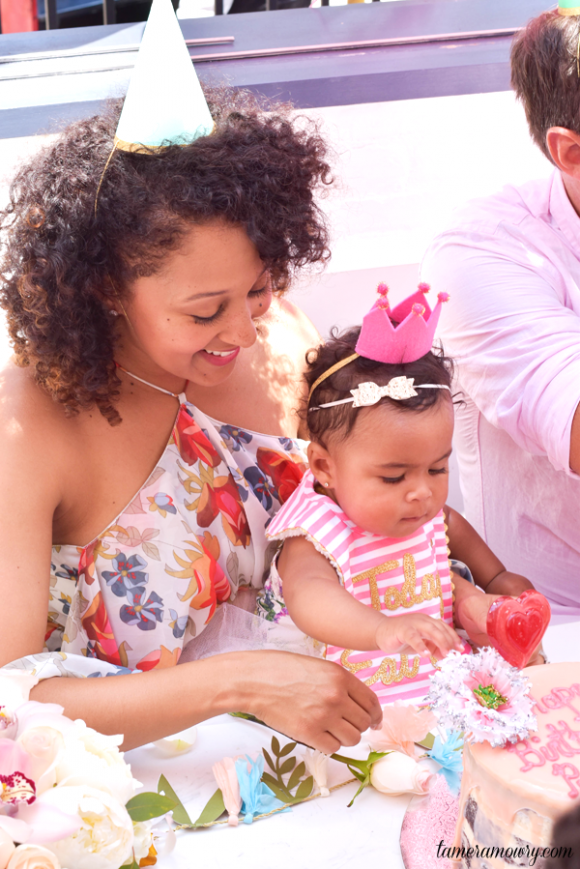 We attempted to get some family photos from the day, but Aden and Ariah weren't exactly focused on it.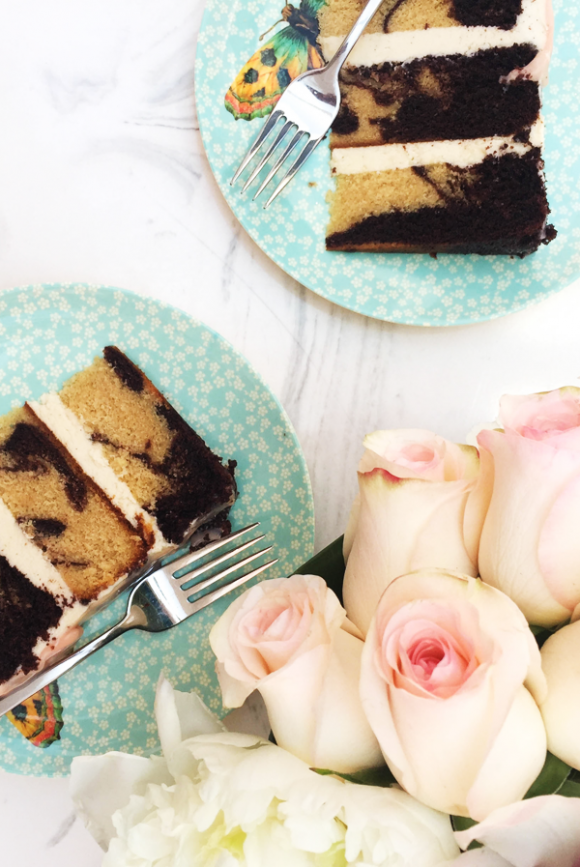 They knew it was time for cake.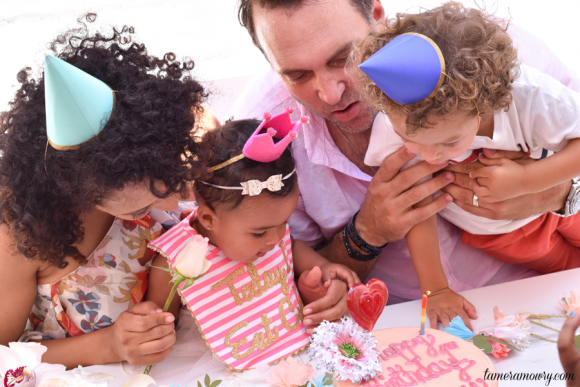 Blowing out her first candle…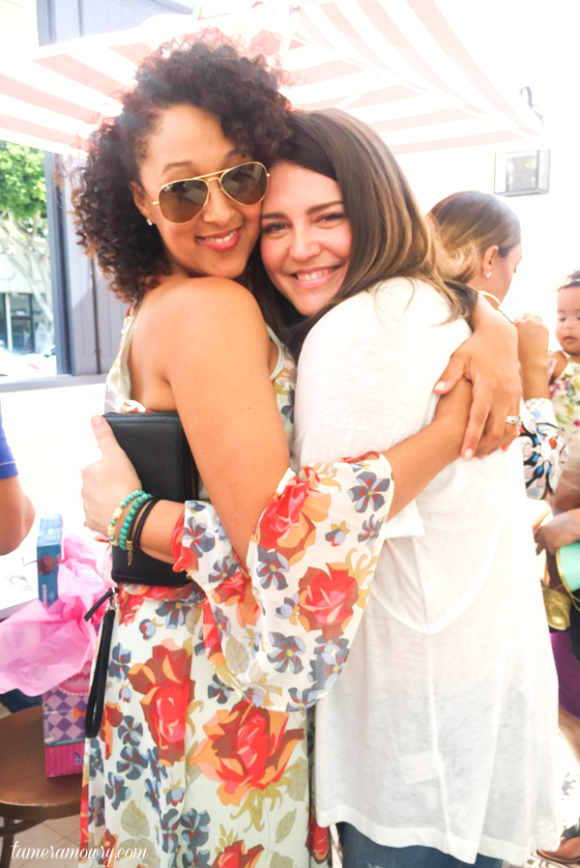 And a few more hugs.
And that's a wrap! Loved celebrating baby girl.
Xx,
Tamera