Sometimes being a working momma can be so crazy, but when it comes down to just laughing and playing with your babies, it really couldn't be more simple. Aden and I have such a blast together. He's been such a good sport about having to share mommy time with his baby sister and I truly cherish the moments we can just hang out! Here's a recap of a few of our recent mommy-son play dates. If your little ones are at this toddler age, they'll love it too!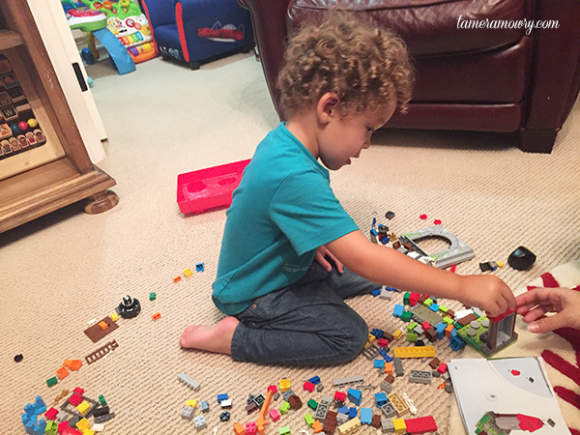 Sometimes it's the simplest games that are most fulfilling for children. Actually, most of the time that's the case! Aden loves his legos. Once he gets going, you can't tear him away from them. They get his creative juices flowing and suddenly he's building a whole world.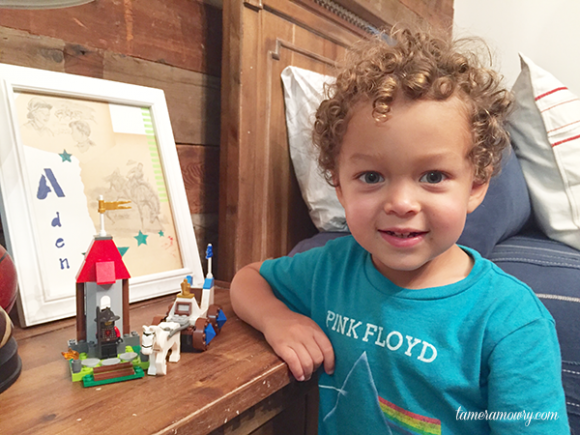 So proud.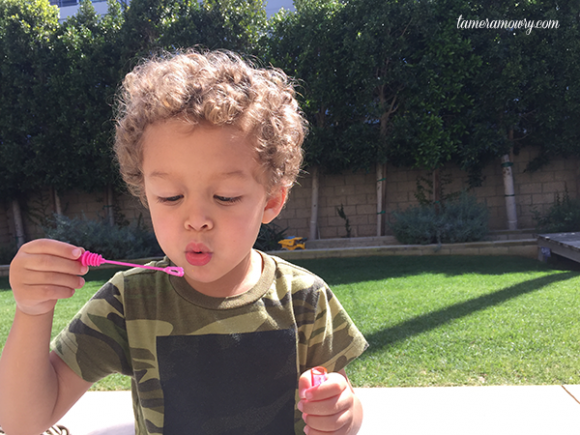 When the weather is warm, you can't go wrong spending the day in the backyard. Blowing bubbles is a simple playtime activity that toddlers go crazy for. (And did you know you can even make your own recipes for bubbles?) Even better if you can add in some fun music while they play. Whenever the music stops, he has to stop and freeze, and gets to get going again when it starts up. It's a blast and pretty much has us cracking up the whole time.
You guys, it really is the little things. I love seeing my little man smile!
If you have any fave toddler activities, share them below.
Xx,
Tamera