You don't need to take a class or cite a study to know that positive thinking is a powerful tool. Harboring negative emotions, even unconsciously, can affect your mental health and influence your actions. It's even more difficult living in a world that's frequently focused on comparison and judgment. Because so many of our feelings toward something are manifested subconsciously, it's difficult to do a mental 180 when it comes to thoughts on a situation, no matter how you try!
An affirmation can be a great way to tackle a nagging negative feeling and transform it into something that you benefit and grow from. Simply by reading inspiring words, I feel a sense of peace and confidence. Like a friend that gives you all the right advice just when you need it, affirmations can provide the positive reinforcement we need when no one's around.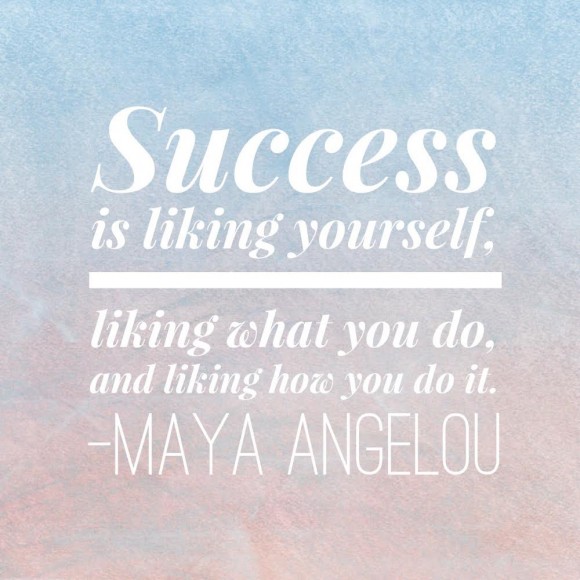 I've rounded up 8 motivational affirmations that reinforce positive thinking and self-love.. because we could all use a little more of both :)
1. I possess the qualities need to be extremely successful.
2. My ability to conquer my challenges is limitless; my potential to succeed is infinite.
3.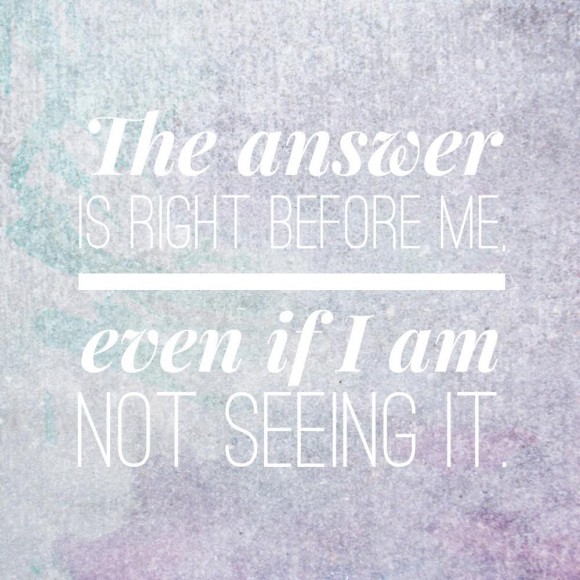 4. I trust myself. (Seems so simple but is usually needed most when making difficult decisions!)
5. I kindly ask for help and guidance if I cannot see a better way.
6. Everything that is happening now is happening for the ultimate good.
7.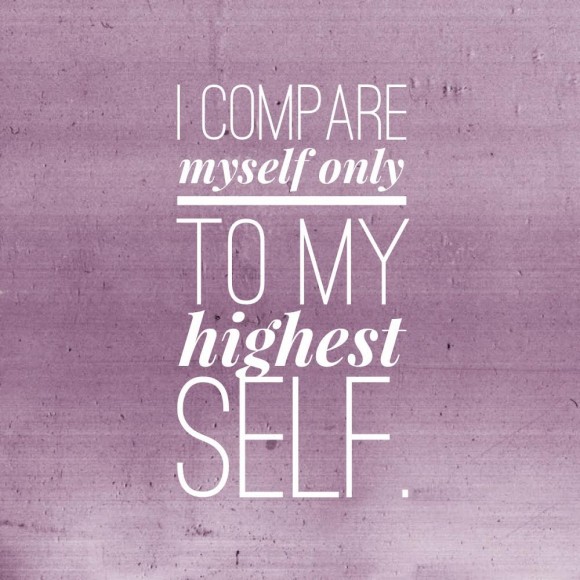 8. I press on because I believe in my path.
When you're feeling unmotivated or unconfident, repeat these affirmations to change your perspective.
What's your inspiring thought for the day? Please share!
Xx,
Tamera