Remember when I posted about my hair wrap obsession? Then you know I love getting hair inspiration off instagram and Pinterest. I follow so many inspirational women to help me along with my journey! Whether it's letting it all down or having it all done up, there are way too many hairstyles I like out there to count. That's why I'm officially putting it all in one spot – here on my site!
1. @honeyscurls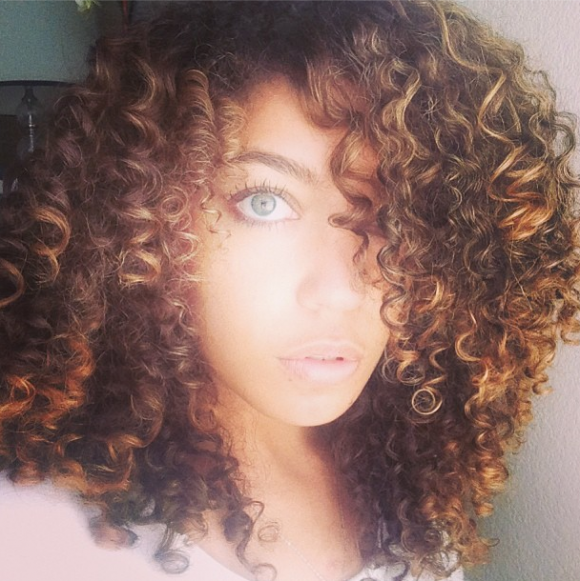 Courtany of @honeyscurls has some drop dead gorgeous natural curls! I peruse her feed when I need a reminder of what a little patience and hair know-how will do! She posts natural hair tips for those interested.
2. @shinestruck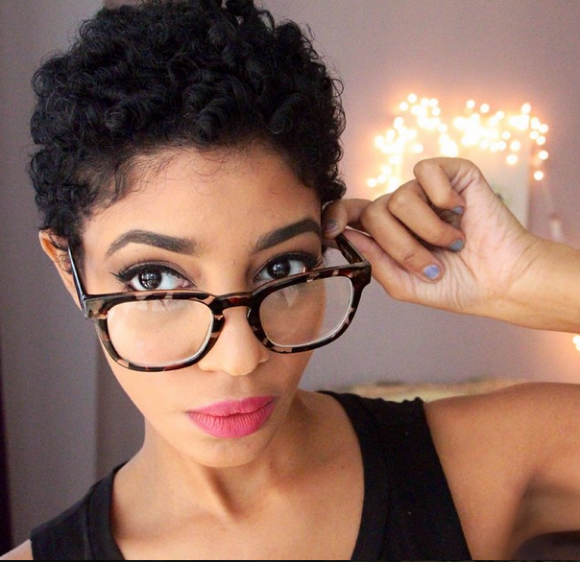 Youtube hair and beauty guru Shinestruck never ceases to amaze. Head to her instagram you're not sure what 'do you're coveting at the moment and simply want to be inspired – there's a huge variety!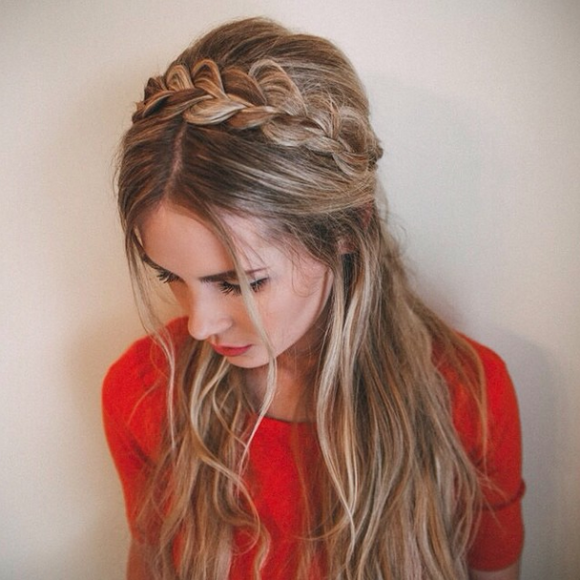 If you're not already following her blog Barefoot Blonde, chances are you've seen photos of blogger Amber all over Pinterest and Instagram. Her hairstyles usually consist of big, voluminous braids, beachy waves and some stunning updos.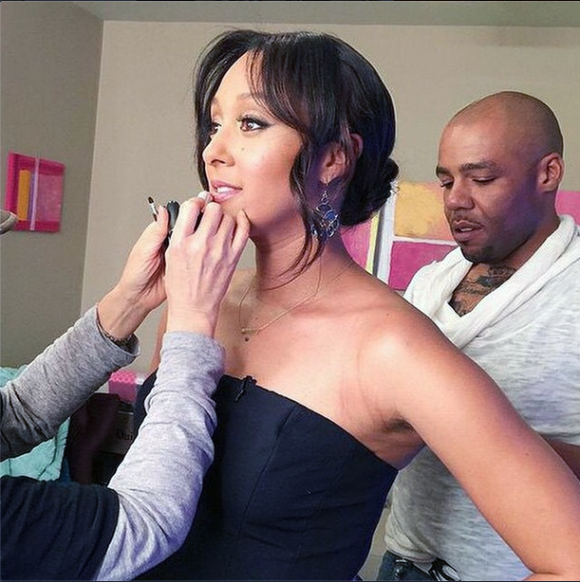 She works with all sorts of ladies and a variety of different hair types, so she always opens my eyes to new ideas. If you like how I wear my hair on The Real, you'll love her insta too. PS: More of my hairstyles from the show are featured on Karim Odoms's instagram @jeugemaster…he's responsible for the long waves I've worn lately!
5. @bwatuwant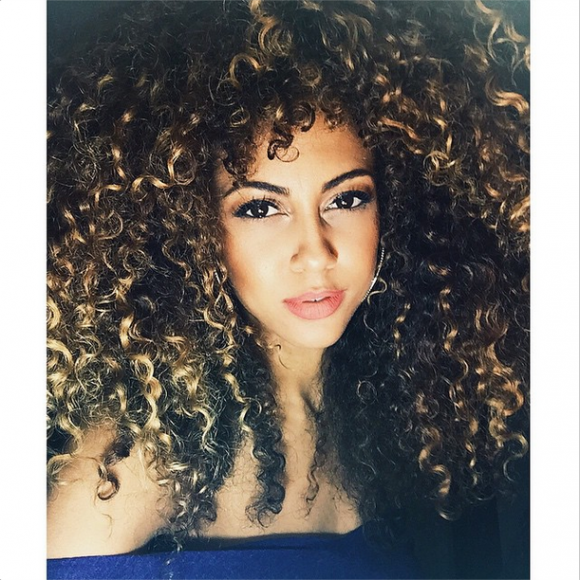 This natural beauty's profile says 'some curly fro encouragement' and it is just that. It's also nice to see the different colors she tries out on her mane too… In love.
6. @mimiikonn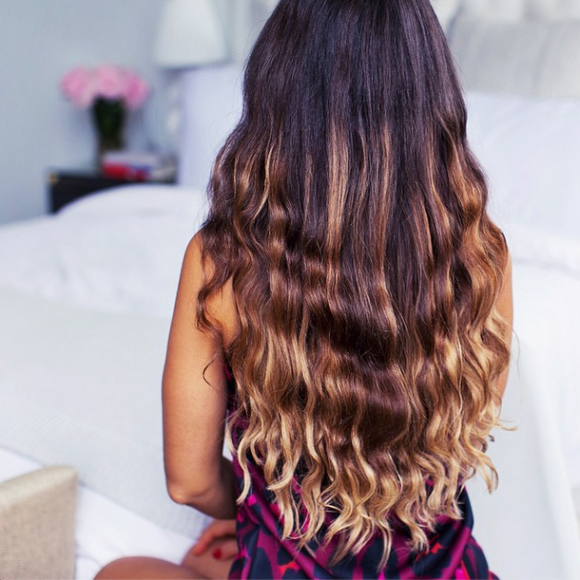 Mimi Ikonn's instagram feed is all about beauty and fashion (and some good-looking eats!), but it there are many inspiring hair pictures too, like this style created with paper towels and water. Intrigued? Check it out on Instagram.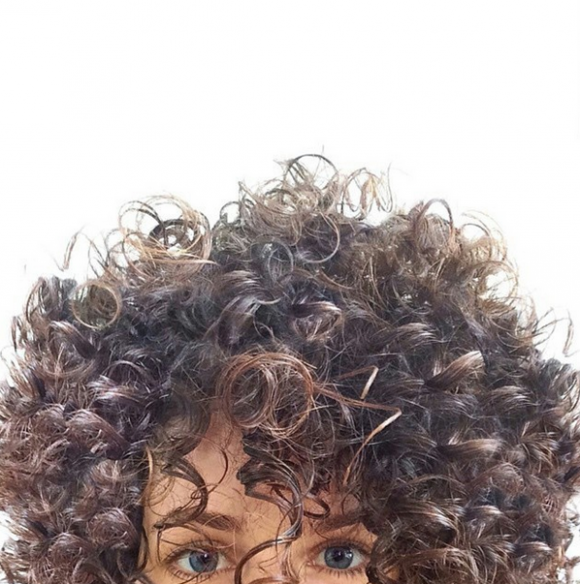 The @curlynatural instagram is your go-to for loads of hair-spiration – and all of it's natural and gorgeous! There's even a bit of inspiration for those of you with naturally curly kids to dress up.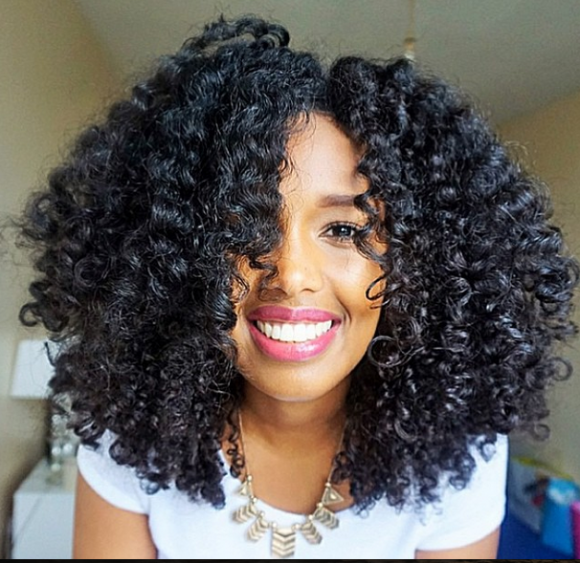 Along the same vein, this is another account that I love seeing in my feed. With just about every fro imaginable and lots more, those of you rocking a natural look will get lost in this collection. And don't be surprised if you see a couple of familiar faces in the mix! ;)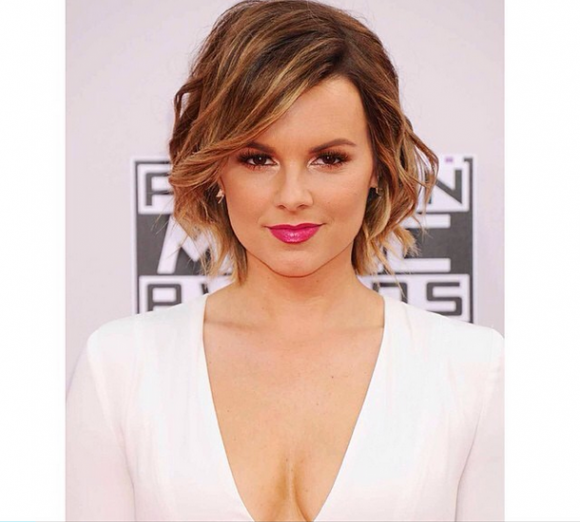 I've talked about the BeautyFriend App before. If you haven't seen, there's an instagram full of lustworthy hairstyles from perfectly tousled tresses to sleek updos to get you pumped up for your next visit to the salon.
10.  @cervandohair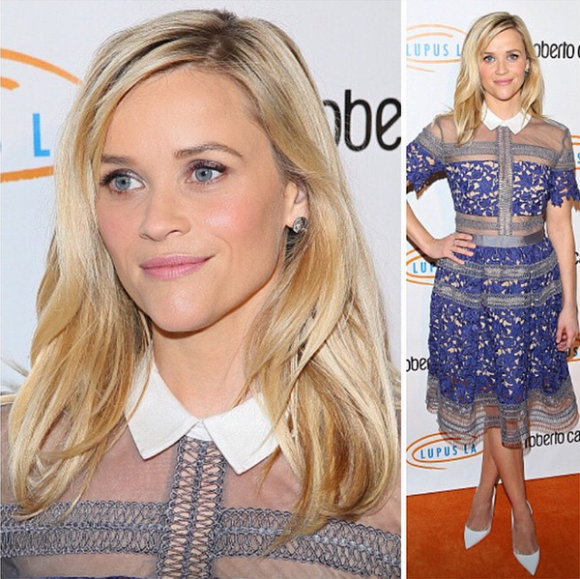 If you're always swooning over the latest red carpet hair and beauty looks, then you might want to add a celebrity hairstylist or two to your list! For more gorgeous hairstyles and lots of throwback 'dos, follow @cervandohair.
Where do you go for hair inspiration?
Xx,
Tamera